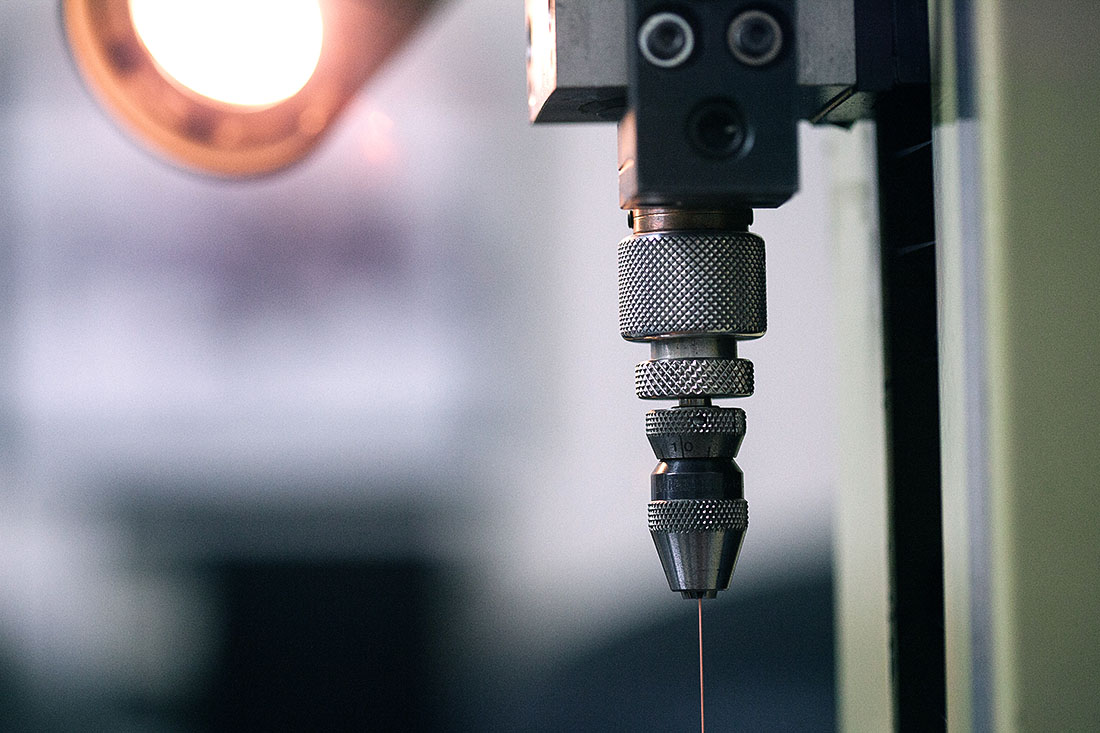 Who We Are
We are a small team of dedicated professionals bent on supplying the most innovative manufacturing companies in the world with the precision parts they need to push the boundaries of human achievement. Every successful rocket launch, fission reactor ignition, or jet turbine burn makes us excited to do the work that we do, and reminds us that our work goes well beyond the everyday. We take pride in going beyond the mere supplying of EDM consumables, as partners of some of the most demanding companies in the engineering world.
Our Culture
Holepop is a company that rejects the idea of a 40 hour work week. At Holepop, team members have a degree of flexibility not seen at most other companies. We are ambitious, and have big ideas for the direction the company is headed, but we understand that work is not everything. Above all else, our focus on the advancement of human technological achievement means that we value the education of our employees. We encourage students to apply, and provide a work environment that respects demanding college schedules.
What We Are Looking For
We are looking for those who are inspired by the great achievements of aerospace and technology, and are eager to work for a company that helps make these achievements possible. Applicants must have a technical bent, high standards in the work that they do, and the creativity and vision to take Holepop further and further along the path towards domination of the EDM supply industry. We are not looking for particular roles—if you believe you can contribute to the team, please send your CV and cover letter to info@holepop.com. If you have what we're looking for, we'll be sure to contact you.