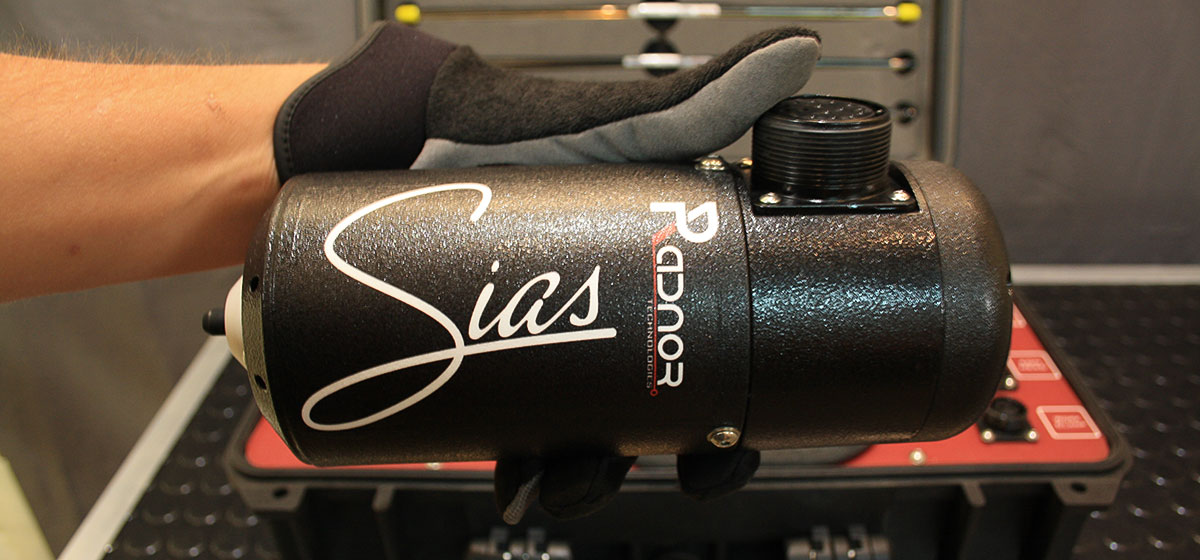 The last few years have seen the growing prominence of maker culture, due in large part to new and affordable technologies such as microcontrollers and 3D printers, making manufacturing more accessible than ever. These technologies have received a great deal of attention for their contribution to this boom in creativity, while other manufacturing technologies—EDM included—continue to be associated with a top-heavy and aging heavy industry. While this association has a grain of truth to it, EDM has always been heavily used in research and development. But this kind of work was still only done by large companies that could afford to invest in large and expensive EDM machines.
Radnor Technologies aims to change this. A small company founded by Kobus Coetzee, Radnor Technologies produces the Sias table-top EDM drill, combining the capabilities of small hole and die sinker EDM machines in a briefcase sized package. Designed and built by a maker for makers, the Sias EDM machine puts electrical discharge machining within reach of researchers and small-scale machinists. Made with high quality custom-machined components and with a modular design, these machines are built to last. After two years and eight prototypes, Radnor Technologies is on the verge of releasing its first production model.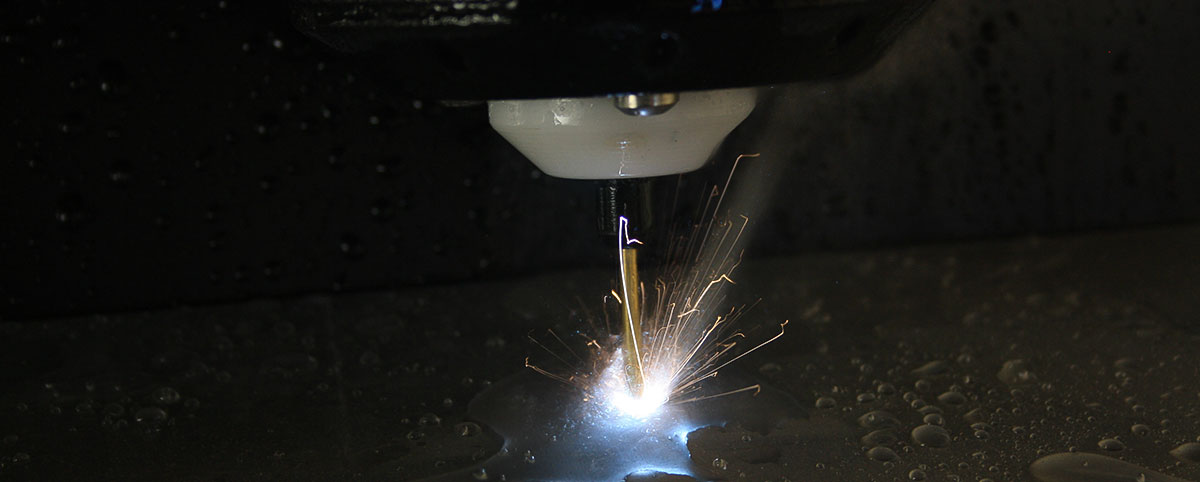 EDM has a history of innovation, opening up machining to novel materials and expanding the possibilities of mechanical engineering. But beyond the achievements of any one company, Radnor Technology's EDM machine is poised to change the face of the industry, smashing the bottleneck of innovation and giving independent machinists, universities, and laboratories the opportunity to contribute to technological development.
Check out Radnor Technology's website to learn more about the Sias EDM machine, or visit their Indiegogo page. Radnor Technology needs capital to get this machine into production, and all contributions help turn their vision into reality.